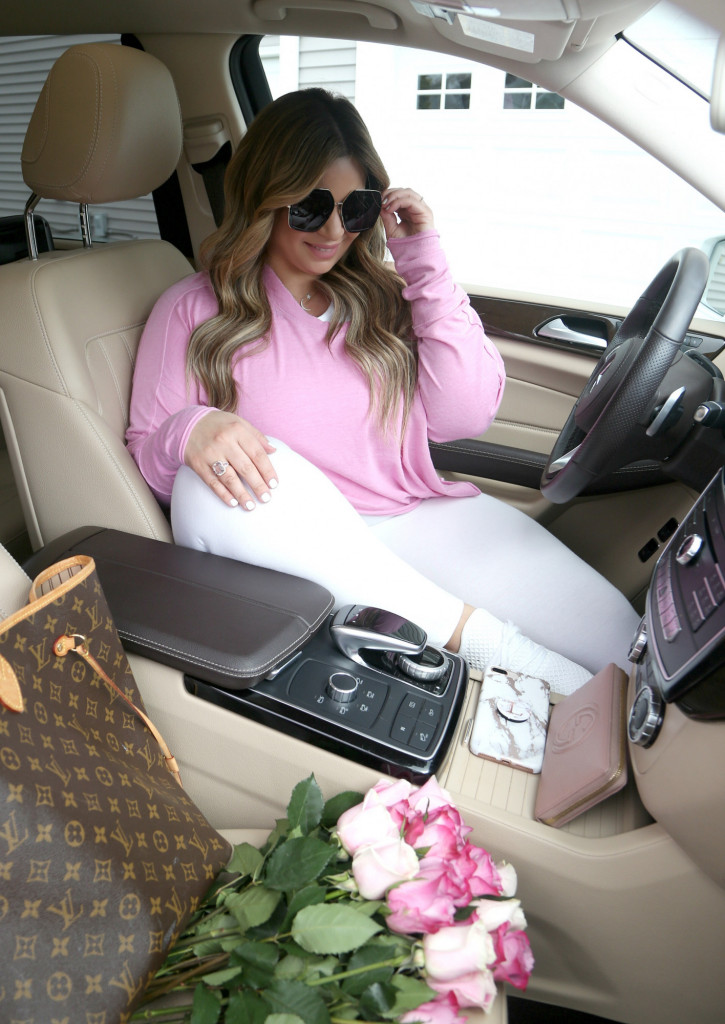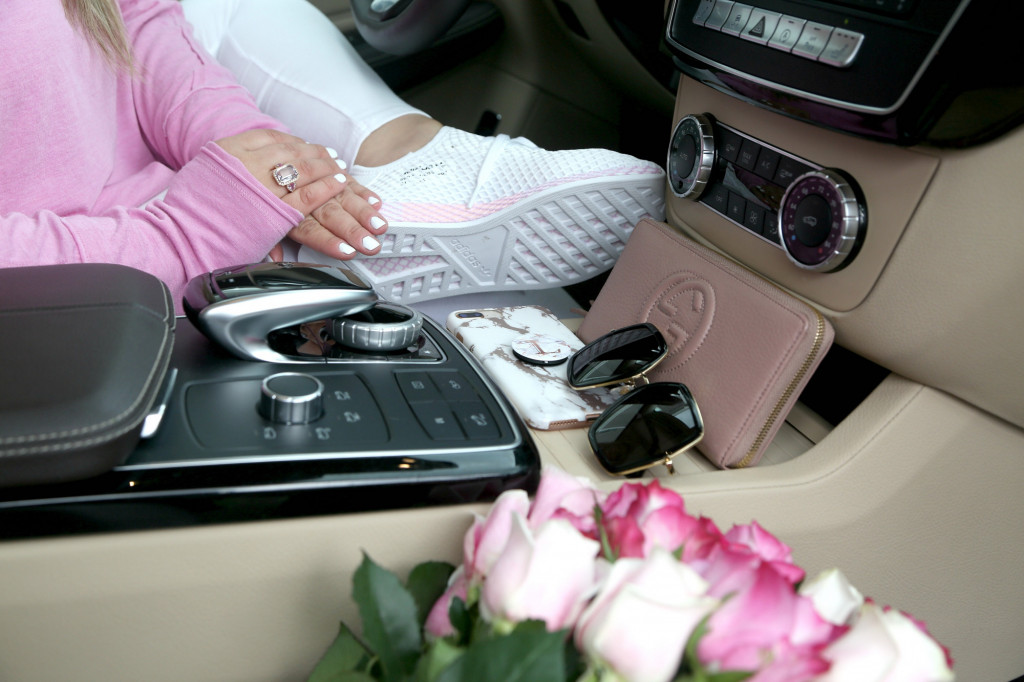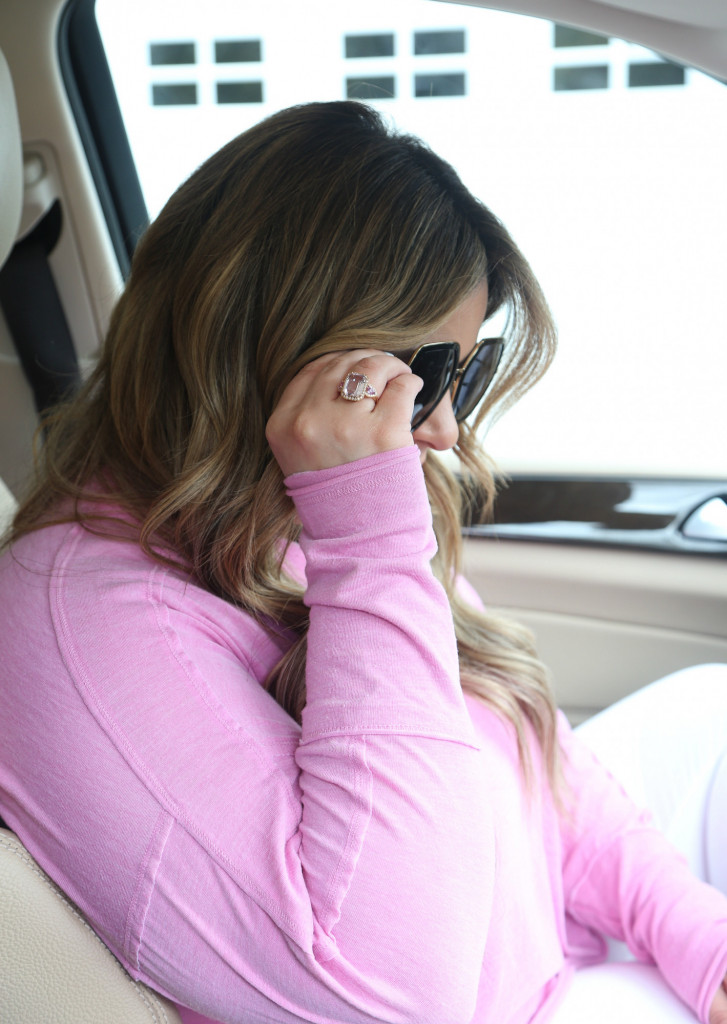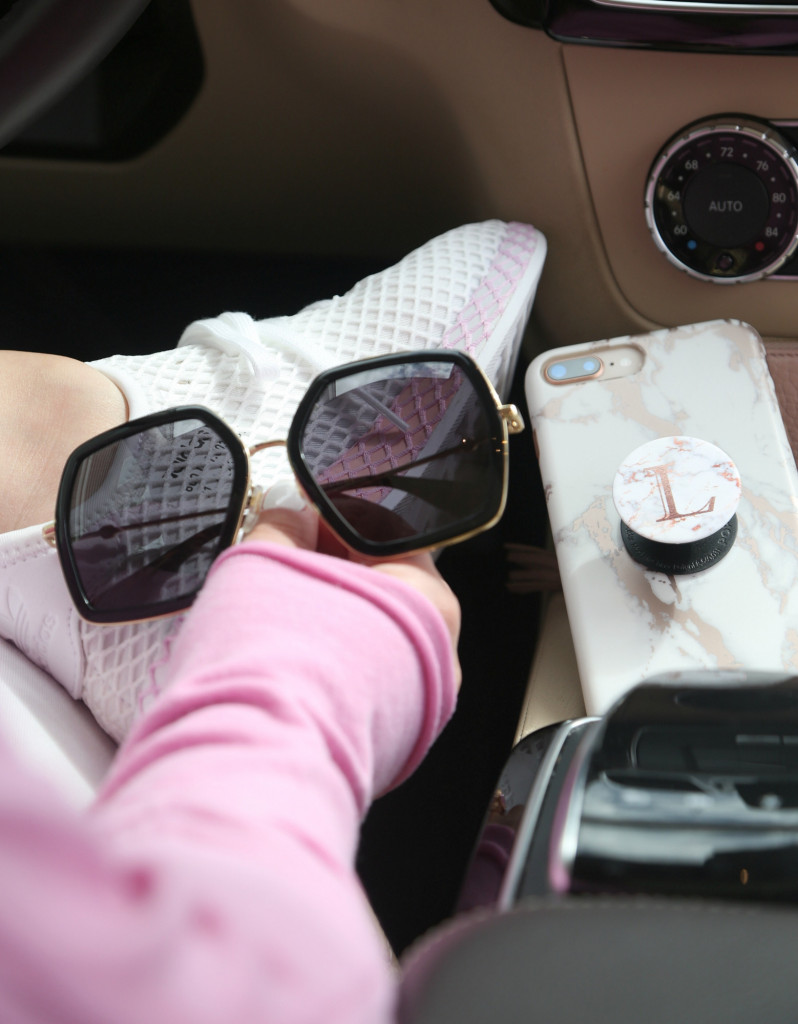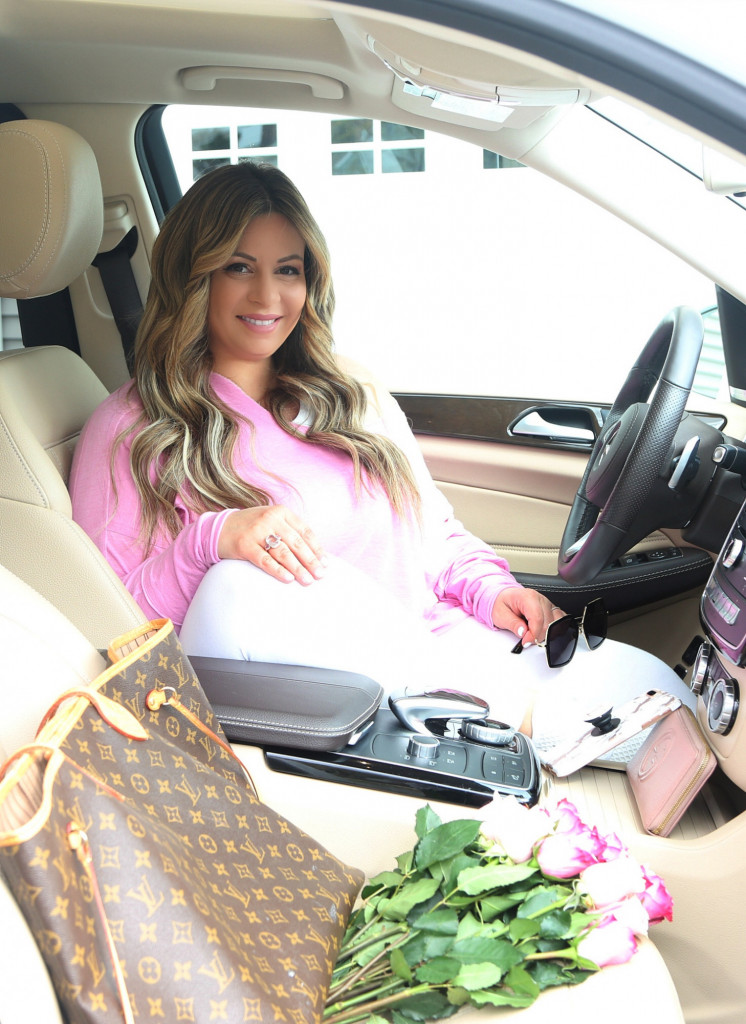 I'm always on the hunt for affordable athletic wear, and these high waisted, white leggings from Nordstrom did not disappoint. And the best part – they are UNDER $30! They are considered a "crop," but for the shrimp I am in height, they hit me perfectly right at my ankle. Well made, and not see through at all. Win, win for me.
This is a similar pink crop top. The one I'm wearing, and the one that is linked are both by Free People. Super soft and lightweight. Under the pink top, I'm wearing this Zella sports bra – purchase one for $39, and two for $68. Love love this one.
These white Adidas sneakers are a new fave of mine, and UNDER $70. So, so comfortable.
I'm obsessed with this Gucci wallet. I also linked this GG Marmont & this Gucci pink zip around (which is about $200 cheaper than the first two!) It took me a long time to splurge on this item, but I seriously use it every single day, and can fit so much. Cards, cash, check book, and a pen. It zips close which I love, and I can even squeeze my phone in there when I'm running out with no bag.
All of my other accessories are linked here & below: LV Neverfull GM, sunglasses, and my phone case.
Shop using the "pink links" OR by the widget below. Wishing you all a blessed Sunday! XO