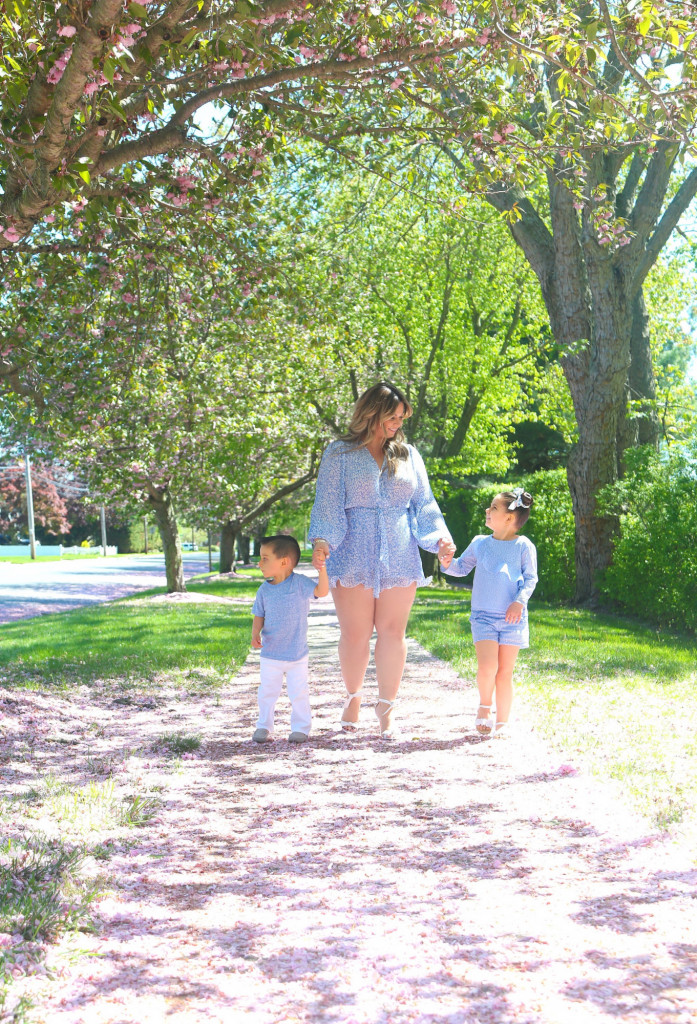 Better late than never! All about the pinks & blues!
Almost all of these items are from Nordstrom and Amazon, so there's still time to shop if you're a last minute mess this year like me. I included a variety of items, from affordable jewelry to more expensive pieces, perfume, shoes, accessories, and even my favorite travel mirror.
MY TOP FIVE –
These block heel sandals are my absolute favorite this Spring! I love pairing them with an all white look, like an eyelet dress, or white jeans and a white top. Always such a clean and fresh look! They fit true to size.
This Double-G Gucci belt is definitely a splurge, but something I use all the time. So if you're willing to spend a little more & looking for something a little more special, this is something they will have forever!
These Open Heart earrings are so fun and so affordable, only $38! White and gold pair so well with so many different outfits for spring and summer. I purchased a few pairs of these for some of my favorite Mom's & also snagged a pair for myself! Couldn't pass these up!
This Coco Rose set is such a good value – only $39! I love these products and use them almost every day, especially when I travel for hydration. This is also a super, easy gift because it requires no sizing!
This portable lighted mirror is seriously SO GOOD! I have the large one that I use at home and for travel, and also keep this one in my bag. What Mom doesn't need this?! (Once I hit 5K on Instagram, a couple of these will be a part of my giveaway!)
Shop using the pink links above OR by using the widget below.
Also, make sure to scroll through to see all 21 items I chose! Happy Shopping, XO!