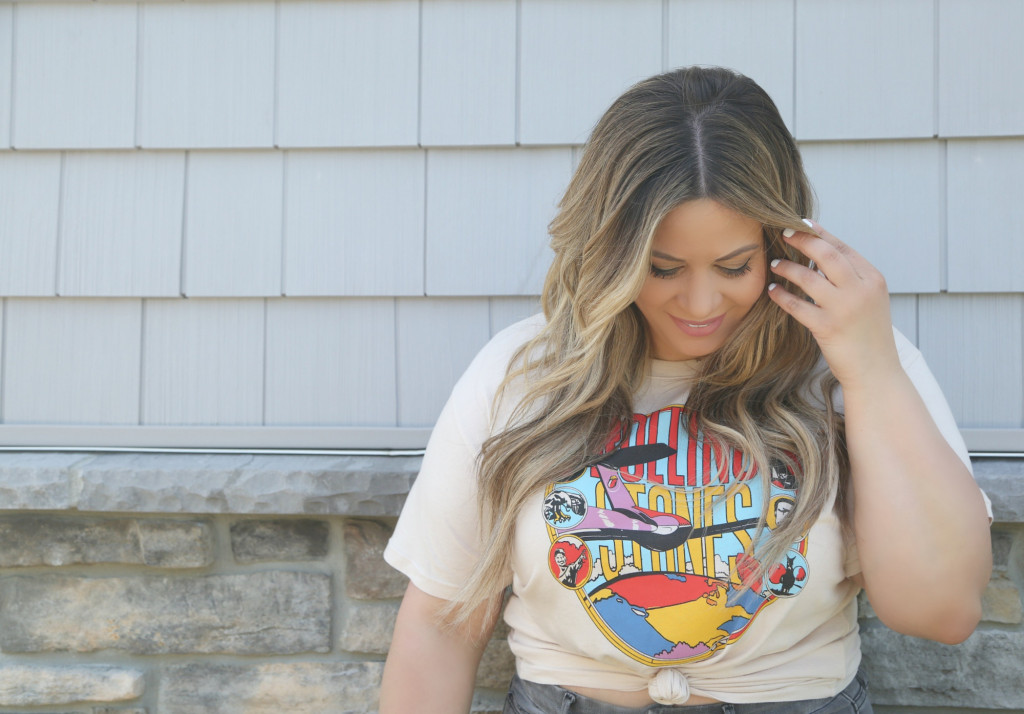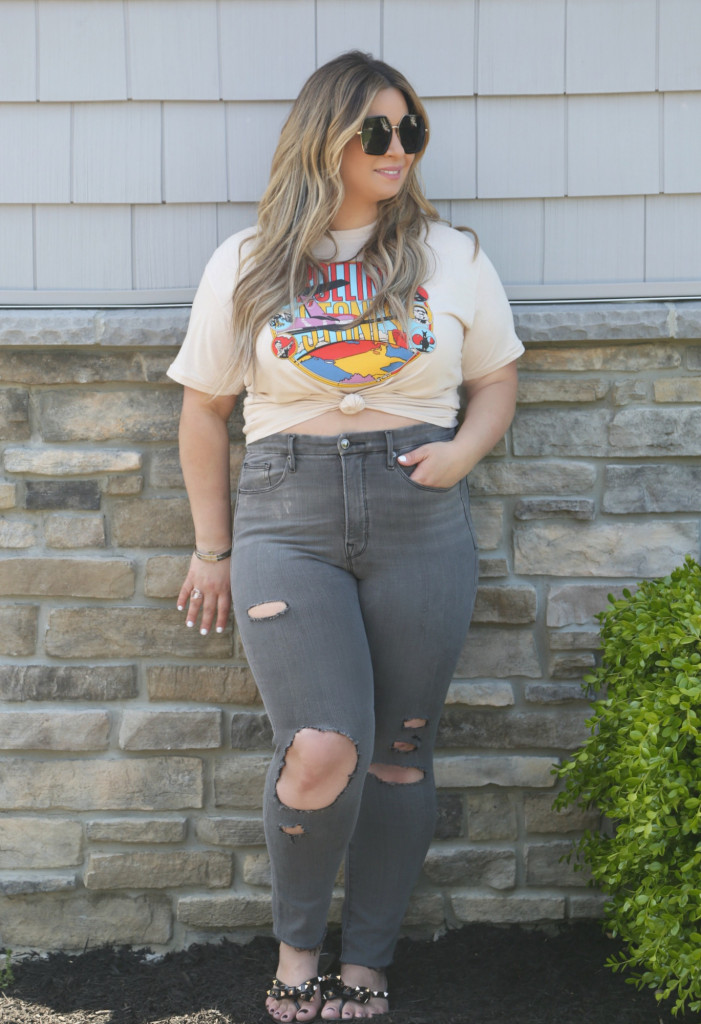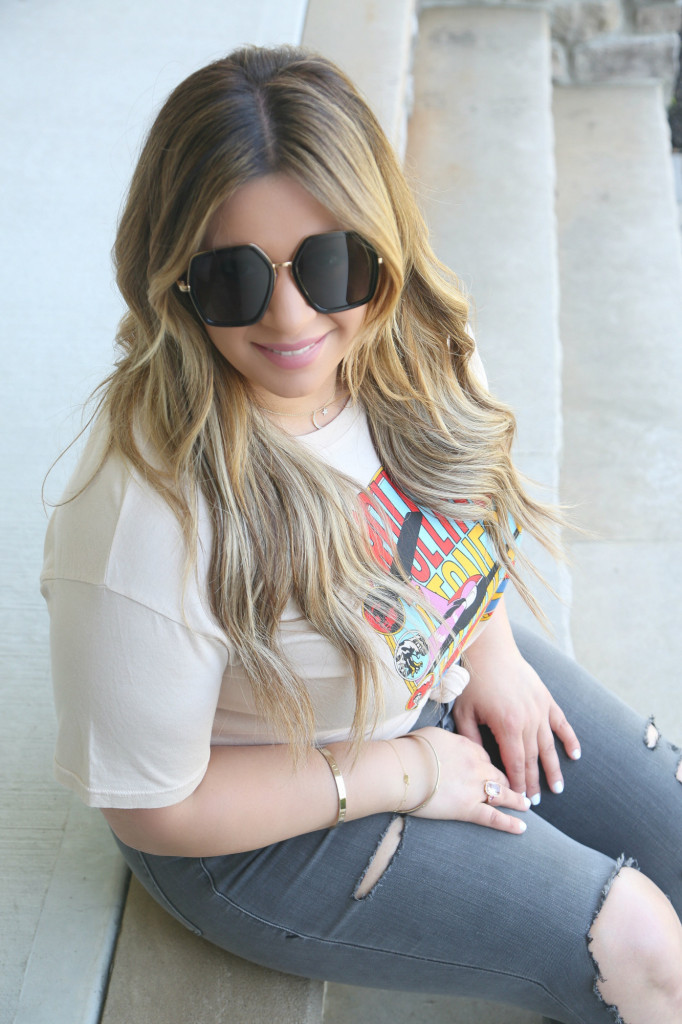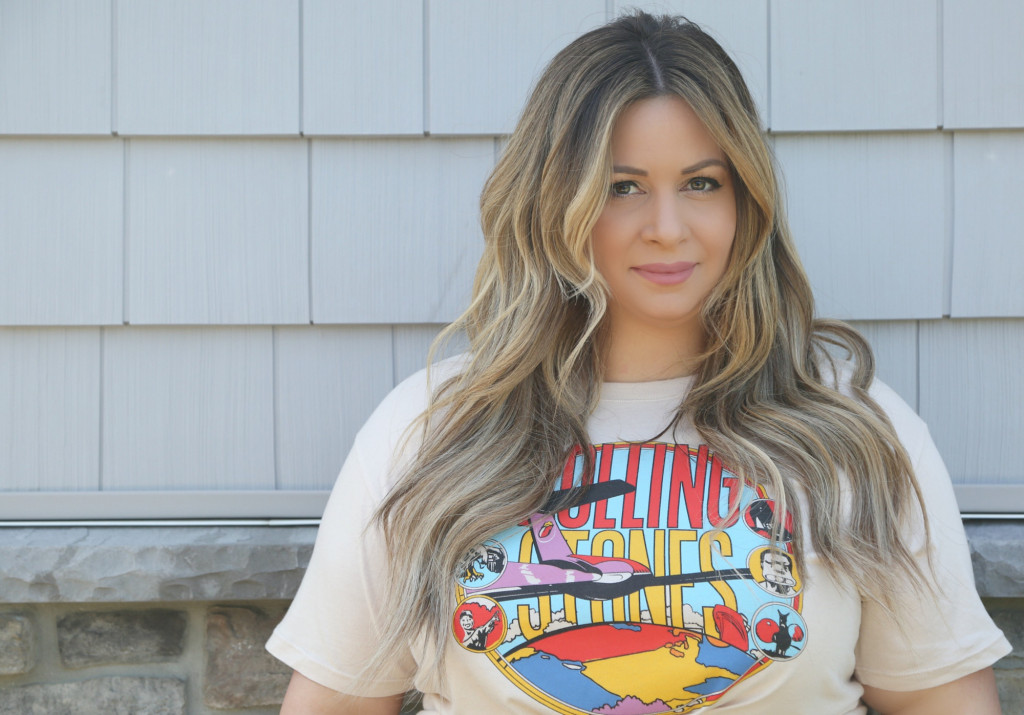 Seriously all about the graphic tees lately! Revolve always has a great selection, so I linked the one I'm wearing here, as well as four others that are on my wishlist. Tying a little knot in front, or tucking a little piece in, is a little trick to give you a little shape and make it a little more flattering. You can even do this to a tee when pairing it with a black leather skirt. It works for a casual, or dressier look.
Good American jeans are such a good investment! There's SO many styles to choose from. They're soft. They're stretchy. They offer a full spectrum of sizing. And they wash so well. The ones I'm wearing here are one of my favorites!
You all have been loving the Valentino & Gucci dupes, so I'm linking them here again for you too!
Congratulations to the two winners of the giveaway – please check your DM's. And thank you to all of you who take the time to "like" and "comment" and be SO supportive all the time. I've been so lucky on this new little endeavor of mine thanks to all of you! I'll definitely be doing another giveaway soon!
Shop by using the "pink links" above, or by the widget below!
Happy Monday! xo